Working with a range of different manufacturers...
Here at BS Plumbing we can fit and install a range of different boiler system from many different trusted manufacturers. All of our engineers are highly trained and qualified, each being approved and registered with Gas Safe. This means that we are able to undertake the toughest jobs following the safest methods to give you complete peace of mind.
Find out a little bit about different boiler systems and see what the benefits are of each.
Get in touch with our team on 0800 107 119 or 07977 411 372
A combi (or combination) boiler is an ingenious space-saving idea, and an increasingly popular choice in UK homes. In fact, combis now account for well over half of all the new domestic boilers installed in Britain every year. A combi boiler is both a high-efficiency water heater and a central heating boiler, combined (hence the name) within one compact unit. Therefore, no separate hot water cylinder is required, offering space saving within the property.
Further benefits of a combi boiler are significant savings on hot water costs and the fact that hot water is delivered through your taps or shower at mains pressure. So you can enjoy powerful showering without the need for a pump. Another combi boiler benefit is that it can generally save you money on installation time and costs, since no tank in the roof space means less pipe work and a shorter installation time.
Megaflo Unvented Cylinders
At BS Plumbing we are also able to supply and install unvented cylinders. These systems consist of a pressurised hot water cylinder that is fed directly from the mains water supply. It supplies hot water at cold water mains pressure to taps and showers. This offers unmatched levels of hot water performance and can help save you money on your energy bills. Another benefit of installing a Megaflo invented cylinder in your property is that it is more environmentally friendly.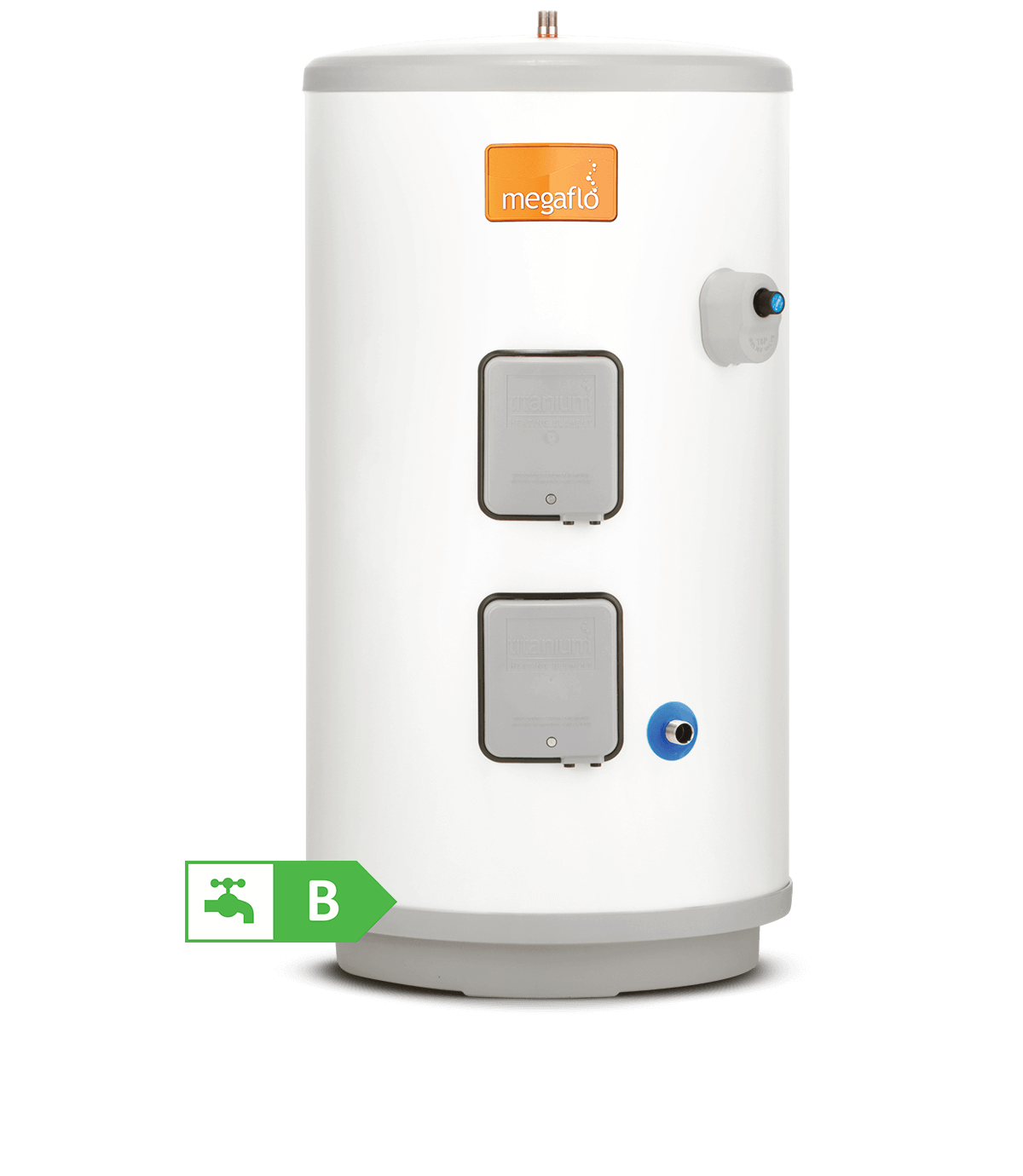 At BS Plumbing we offer a range of different boilers by many of the top manufacturers. Take a look through and find one that suits your needs, property and budget.
If you can't find a boiler that suits your needs or would just like some professional advice, then feel free to get in touch and one of our professionals will be happy to help.
Finance Options Are Available
At BS Plumbing we want to make our services is as accessible and smooth as possible. This is why we have teamed up with Trade Help to provide you with a range of finance options to fit your lifestyle and budget. Follow the link below to view their interactive calculator and find the best rate and term for you. Representative 9.9% APR!
| * Representative Example | |
| --- | --- |
| Loan Amount: | £1800.00 |
| Deposit: | £0.00 |
| Monthly Repayment: | £37.79 |
| Number of Payments: | 60 |
| 9.9% Representative APR | |
| Total Repayable: | £2267.40 |
| Total Interest: | £467.40 |
We have years of experience within the industry, providing a professional service to many repeat customers
Company Number 10820524
VAT Number 374 5116 95